With over 20 years' diverse management experience in HR you can rest assured we are the right partner to help you effectively manage your most important asset.

Offering on point, risk-informed, flexible and personable HR consultancy support.
Kirsten Sunter is the Director of Odin HR.  Odin was the Norse God of Wisdom, gained through personal endeavour.  With over 20 years' diverse management experience in HR, Kirsten brings to your workplace a powerful combination of wisdom and commercial pragmatism, alongside knowledge of the latest employment law developments.
Kirsten's solid HR grounding is academic and professional. There are many great reasons to work with an external HR expert; scroll down to see some of the core advantages of working with Kirsten.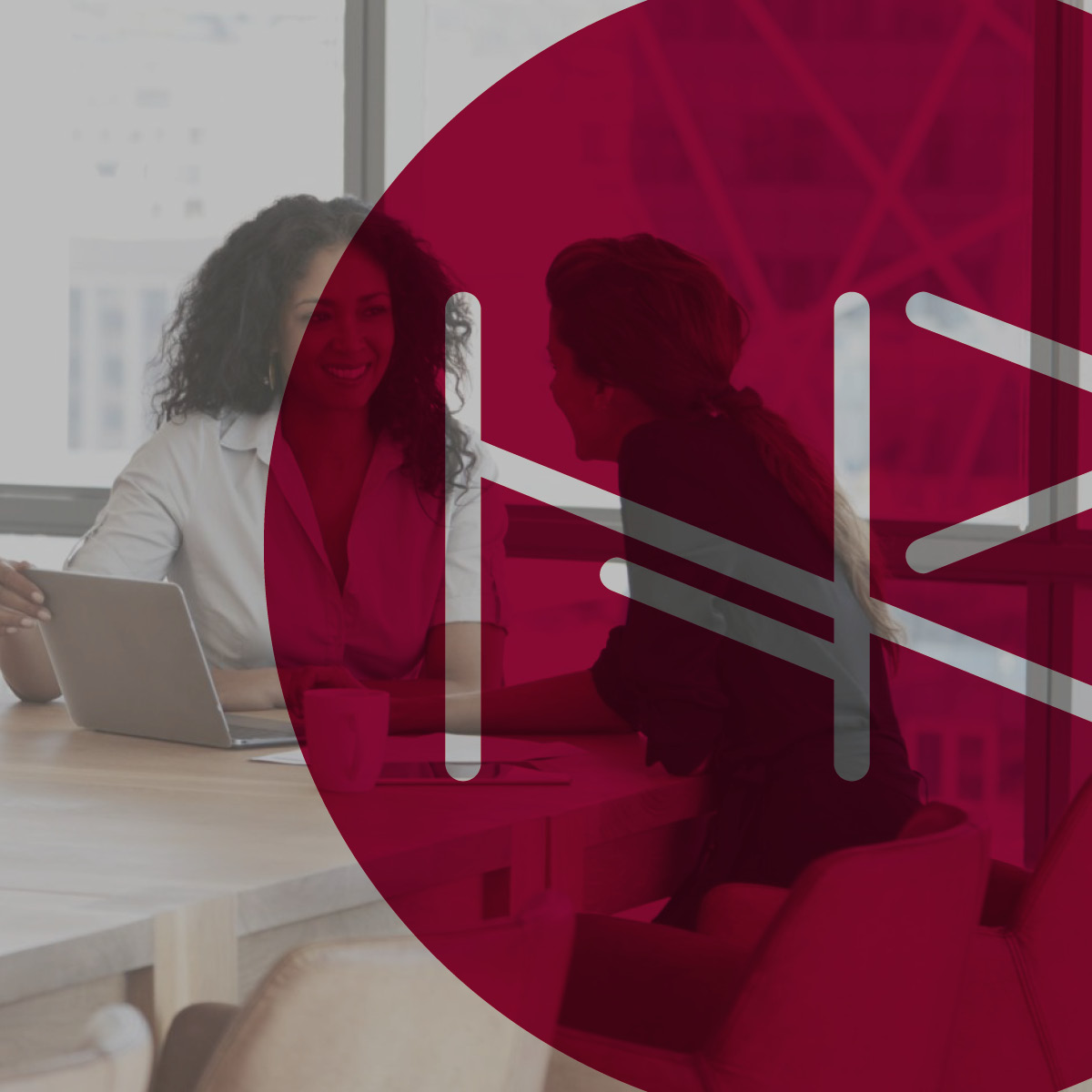 Advantages to working with us
Degree qualified to Master's level
Kirsten holds a Joint Honours Degree in Modern Languages from the University of St Andrews and has a Master's Degree in European Business and Languages from London South Bank University. 
Professional Qualifications
Kirsten is a Graduate of the Chartered Institute of Personnel and Development ("CIPD"), the professional body for the wider HR profession. 
She is a UK Employment Law specialist, with the CIPD Advanced Certificate in Employment Law (a Master's level qualification). 
Chartered Membership of HR Professional Body
She is a longstanding Chartered Member of the CIPD.  Chartered Status is granted only when the CIPD recognises the individual to be a people professional who has worked consistently to use their expertise in people, work and change to create value for organisations.
Multi-sector HR Experience
Kirsten has held senior HR management positions in blue chip, international businesses within fast-moving fresh prepared foods; private education; and in Head Office and UK-wide Logistics divisions within domestic appliance manufacturing.  Her versatility brings a breadth of knowledge and vision to her clients.

She has also worked as a Lecturer in Adult Further Education, using these skills to great effect in HR Training.  Numerous managers have benefited from the safe, supportive learning environment she creates and from her energy and first-hand knowledge of everyday HR people management and essential UK employment law.
Kirsten speaks fluent French and has a sound command of Spanish, helpful to smaller businesses needing to liaise with stakeholders overseas.